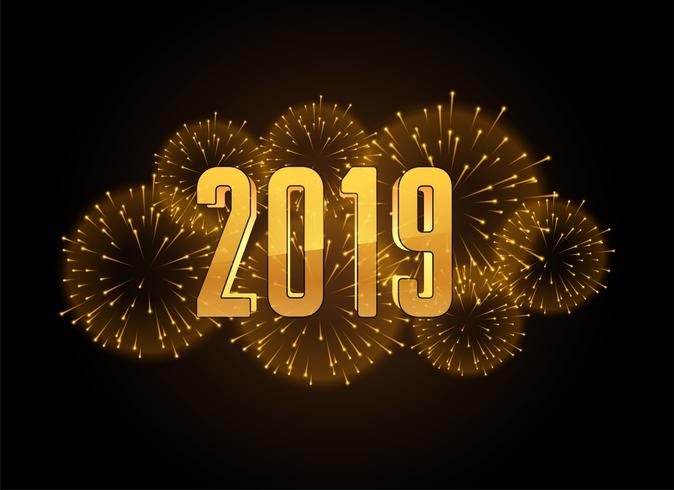 By Jeremy Tiers, Director of Admissions Services 
People tend to talk a lot about their New Year's resolutions during Christmas break. Unfortunately research shows that less than 10% ever achieve those resolutions.
Change can be hard. You know it, and I know it. Why is that?
I think that often we set way too many expectations and come up with unrealistic goals. None of us is Superhuman, so creating a long list and trying to do it all at once just isn't a good strategy and often leads to frustration and/or disappointment. I know because I've been there.
I'm not telling you not to think bigger or push yourself more this year…definitely do both of those things on a consistent basis. But be realistic and concentrate on things that are achievable and will help you in your day-to-day. Need help coming up with that list? I've got some ideas for you below.
Before I move on to the ideas, though, we need to talk about this important point. You don't have to wait until the calendar changes each year or the recruiting cycle ends to make changes. I see way too much of that in Higher Ed and admissions during my travels and it's slowing down growth, plain and simple.
Instead, I want you to make resolutions all year long. Adopt that mindset, and if you're a leader, promote that mindset to your staff. There is no perfect time to make a resolution so make it an ongoing thing.
Having said that, I know that fear of failure or making the wrong decision holds a lot of people back from taking action. I hear about it in detail all the time from admissions professionals and leaders when I'm doing a staff training workshop.
I don't have all the answers, and I understand that different people have different circumstances, wants, motivations, and fears. Here's what I can tell you from personal experience though – when you adopt a mindset of making data driven decisions and then embracing (and learning from) the mistakes that result from them (and trust me, there will always be mistakes for each of us), you will take a major step forward both personally and professionally. We all learn from experience.
So let me ask you, what's on your list of resolutions right now? Do you even have a list? Are they realistic things? If the answer is yes, awesome. But if it's not, I encourage you to start a new list (big or small) right now.
Here are a few things I want you to consider putting on (or adding to) your list as each of them came up a ton in my 2018 discussions with college admission professionals. Some will help you professionally, and some will help you personally. Most of all though, I'm confident you can do these things right now and see both short and long term success from them.
Have a conversation with prospective students about fear. Ask them about fears they're dealing with, let them know it's okay to talk about it, and then come up with a way to help them alleviate their fear(s).
If you're struggling to get students to answer the phone, set up your calls ahead of time via email, text, or in person. When setting up your call, explain the reason for it.
Become a better storyteller, and expand your database of stories that you can tell both prospective students and parents. That means having tons of conversations with your colleagues, tour guides, faculty, current students, etc.
Be able to clearly explain your school's value proposition.
Improve your communication with parents.
Take a more audience driven approach in all of your recruiting conversations/communications (Email, letters, calls, texts, college fairs, high school visits, campus visits). That means things like talking slower, not using big words, using more personalization, being more conversational in your tone, having one consistent voice, and talking with the other person, not at them.
Ask more targeted, specific questions instead of the same ones that every other college representative is asking.
Increase your knowledge of the big social media platforms (Instagram, YouTube, Snapchat, Twitter, and Facebook) and how your target audience is using them.
Use social media (specifically Twitter, LinkedIn, Instagram and Facebook) to start and cultivate relationships with people outside of your office who hold positions you aspire to, and/or to increase your knowledge base on a particular subject.
Don't be afraid to ask more questions and/or ask the "why" behind something.
Move on and don't feel sorry for yourself when you make a mistake or have an unproductive conversation with a prospective student or parent.
Say something kind or give thanks to at least one person every single day.
Thanks for taking a few minutes to read this, and if you've got a resolution that I can help you with, remember, all you have to do is ask.