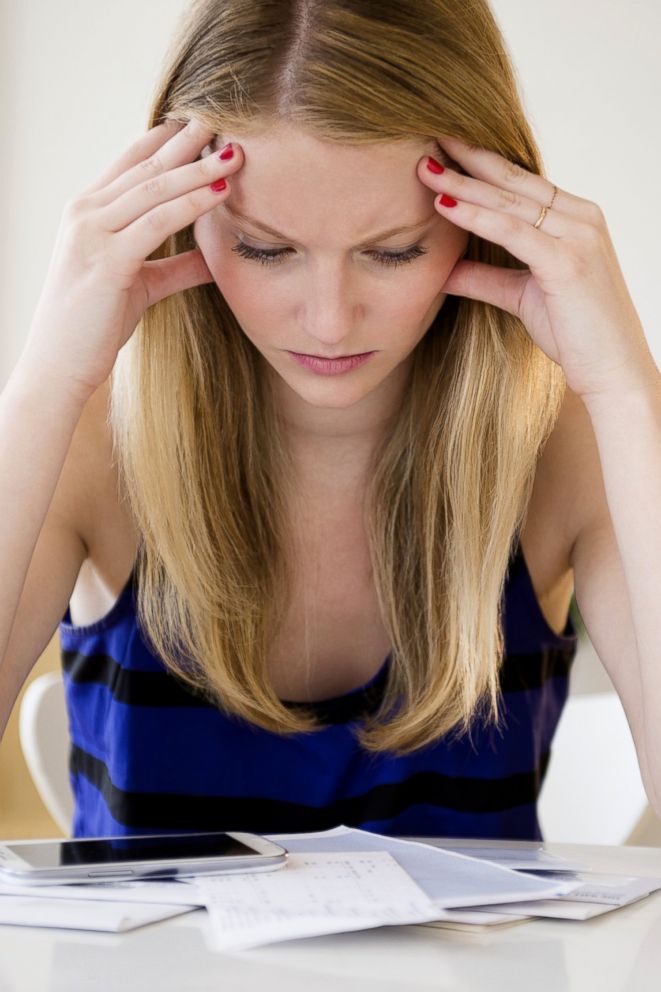 By Jeremy Tiers, Director of Admissions Services 
It's that time of year when admitted students are telling admissions counselors, "You're in my top 3," or some version of that.
In my experience, hearing a statement like that leads some counselors to assume everything is going according to plan, and they can just follow up again in a few weeks' time.
Here's the thing. In a lot more cases than you might want to admit, counselors aren't getting the whole truth. Remember, you're dealing with young people who like to please, often change their mind in an instant, frequently make completely illogical, irrational decisions, and are scared to tell you no.
I'm not saying that you don't have a number of admitted students who have you at or near the top of their list right now. What I'm saying is, I've heard a lot of stories these past few years about counselors taking a more conservative approach in a situation like this and then being disappointed in the end.
Making the wrong assumptions can lead to the wrong recruiting approach being used.
My goal today is to help you avoid those situations. One way to do that is to ask questions like these down the stretch. Asking targeted, probing questions is extremely important as you try and convert your undecided, admitted students.
In addition to doing that, I want you to assume these 6 things:
Assume that you have a handful of admitted students who have been awarded financial aid and are ready to make a decision if you just ask them. Do you know who these students are? If you're not sure, I would advise you to set up a quick call with any students you think might fit the bill, and then ask them specific questions about their timeline. And if they happen to tell you they're waiting on a financial aid package from another school, ask them something like, "If the cost is about the same, do you know how you're going to break that tie?" Along with this, I would strongly advise you to connect with one or both parents and see what their mindset is and what kind of advice they've been giving their son or daughter.
Assume that just about every single admitted student is stressed and feeling more than a little overwhelmed. According to our research, the majority of students become increasingly tired of the college search process the longer it goes on. They get tired of the phone calls, texts, and emails from colleges as well as the questions from family members. And outside of cost, they have little to no idea how to truly differentiate between colleges with similar profiles. If you assume that they're stressed, it will lead you to change the language you use in your messaging and conversations.
Assume that if you don't talk to the parents, most will encourage their child to stay close to home, go to the college that's least expensive, or pick the school with the biggest name. When questions are left unanswered or parents don't feel like a valued partner in this process, many revert to helping their child make the "safe choice."
Assume that each admitted student has one or more questions they want to ask you but haven't because they don't want to sound stupid. During your conversations try and avoid just asking them if they, "have any questions," and as I said earlier, come up with specific, targeted questions about their decision-making process, timeline, wants, needs, and fears/concerns.
Assume that you have some families who can afford to pay more for their child to be a student at your school. Identifying these families as early as possible is key. They're usually the ones that when you have the "4 buckets talk" tell you that the parents will be paying everything, or say something like, "Whatever the best fit is for Jeremy, we'll make it work." Once you've identified those students/families, it's vital to clearly define and reiterate parts of your school's value proposition to them during all subsequent conversations. I used the word "parts" because the value points that you drive home should 100% be related to what's important to that family. And be prepared to also not only acknowledge that you're more expensive, but articulate why some of your current students chose to pay more.
Assume that you need to continue to provide specific reasons why committed students should be excited to attend your college after they commit/deposit. Otherwise your chances for melt increase significantly. Your committed students will still get communications from other colleges after they decide, and some of their undecided friends might ask them to come on a campus visit to another school that they're considering. Make sure you have a separate track of communications for deposited/committed students that reminds them why they made a great decision and what they have to look forward to when they get on campus.
If you have a specific question about any of the bullet points in this article, or something else that I didn't mention, reply back and tell me what they are. I'm here to help.