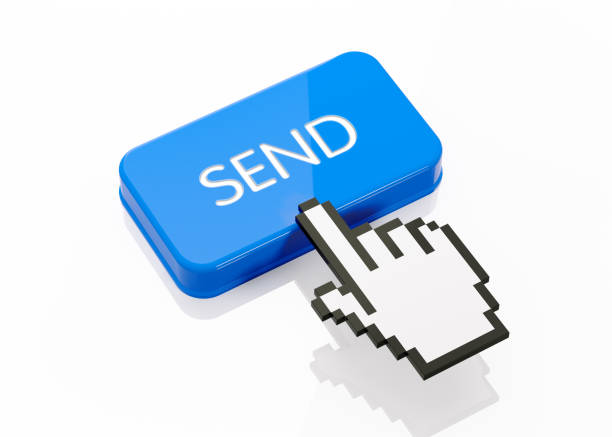 By Jeremy Tiers, Director of Admissions Services 
Back in September I sent you an article with email subject line tips in it. That article quickly became one of the most read in 2019, and a number of readers have reached out to let me know that making one or more of those changes led them to see positive results.
Another factor that will continue to have a huge effect on your open rates is when you choose to send your emails. Let me caution you that going to Google and following a general rule for send times that doesn't include specific data from your target audience is not an effective strategy.
Throughout the year we conduct surveys with students that focus on how colleges and universities should communicate with this generation – best practices for different mediums, frequency of various communications, who those communications should come from, etc.
One of the new questions we've been asking students this year is, "When did you usually check and read emails from colleges during your search?"
To date, 3,083 students have provided their input. Here's what they said:
11.8% said in the morning before school
13.3% said during lunch time
28.4% said after school
37.7% said in the evenings
8.8% said on weekends
My recommendation based on this data, and additional work we've done with clients, is that you schedule your emails during the week to go out between 3pm-9pm local time.
In addition, many of our clients have seen their highest open and click-through rates when they send emails Tuesday-Friday between 3pm and 5pm, or between 7pm and 9pm.
Despite the saturation of email, students continue to tell us that it's their preferred method of communication during the college search process.
Those same students also tell us that email serves a very specific function in their minds, and it's not to just list a bunch of facts and figures. Instead, they want colleges to explain how they're different, why they're better, and why choosing their school is the smarter choice. 
If you're looking for even more email tips and strategies, I've got you covered. Click the link below to access all the email specific articles I've written, including the aforementioned one about subject line tips. The articles are all free and there's no additional info or sign-up required for you to read them.
https://admissions.dantudor.com/category/e-mail-admissions/
Enjoy!