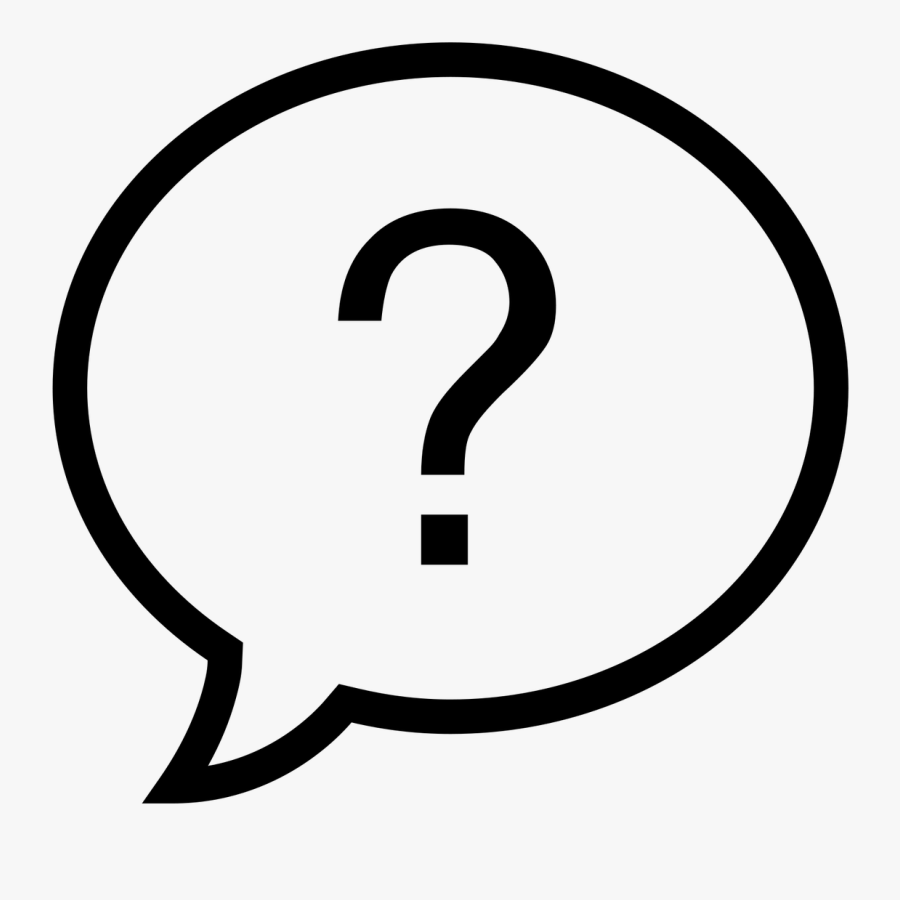 By Jeremy Tiers, Director of Admissions Services 
Earlier this summer I shared a list of questions you could use to get prospective students talking. With fall travel likely to be severely limited and more virtual recruiting on the horizon, understanding how to get and keep a back and forth conversation going will be paramount.
Remember, the worst question you can ask is, "Do you have any questions?" Asking that or something similar is unlikely to create engagement because it's too broad and students don't know what direction they should take.
Here's something else I want you to constantly be mindful of. This next group of students is going through a college search unlike any other. The past few months have been particularly challenging for them, and many are experiencing extra sadness, frustration, and disappointment. It's important that you understand how they're feeling.
Dan (Tudor) and I have been recommending a couple of questions that have been particularly helpful for admissions counselors and coaches lately. Both of these questions should be asked after you've developed some initial trust and rapport, and they can be asked in an email or during a phone call or 1-1 video chat.
The first one is:
"How has the coronavirus and everything else that's happened this year changed your college search?"
Your goal should be to figure out, for example, if they're not as open to the idea of going to college farther away from home, concerned about choosing a college in a major city that's heavily populated, or if they believe a smaller college is a safer environment.
The second question is:
"What do you want to see happen next with your college search process?"
We know from research that prospective students are waiting for someone to lead them, and give them the opportunity to define the process moving forward. The problem? Most admissions counselors don't open the door the right way for that discussion. It's critical that you ask prospects, inquiries, and admits what they want to see happen next.
Be prepared for some students to tell you that they're not sure. Because of that, you need to be ready to explain their next step or the things that would be helpful to think about right now.
Once students start to share their thoughts and feelings, ask them to tell you more. Get them to give you with context for why they're feeling a certain way, or why something is important to them. And, ask them what their parents are saying.
The feedback that you get from both of these questions will tell you what needs to happen next, and in some cases, exactly how a prospective student wants to see it happen.
Got a question about this article? Send me a quick email.
Want to see that list of questions I mentioned? Here they are.
If this article was helpful, go ahead and forward it to someone else on your campus who could benefit from reading it.
And if this article was forwarded on to you and you found it helpful, I'd love to have you sign up for my weekly newsletter where it first appeared. You can do that here at the top of this page.