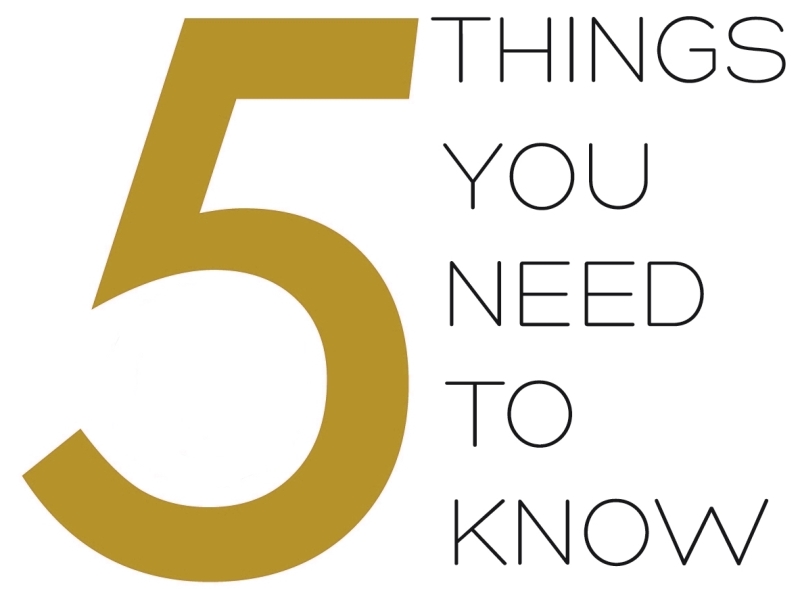 By Jeremy Tiers, Director of Admissions Services 
A majority of the staff training workshops I led over the past month had a specific focus on yield. That included an in depth discussion about the different groups of students that the admissions counselors were currently dealing with.
One of those subsets is your admitted (but undecided) students. Understanding their mindset and decision-making process is critical if you want to increase your chances of yielding this group.
The most effective way to gather all that information is by being intentional with the questions that you ask. That's actually one of the most common action points that counselors and leadership tell me they need to improve. It's something that takes a lot of practice.
When you ask the right kinds of questions, you'll uncover objections as well as opportunities to help make the process easier and less stressful for the student/family. In some cases counselors have even told me that the student or parent tells them exactly what needs to happen before they'll take the next step.
With that in mind, here are five questions you need to ask your admitted seniors as soon as possible. You can ask these questions in person, over the phone, in an email or via text.
How are you feeling about getting into <Your School Name>?
What do you have left to do before you're going to make your decision?
Have you and your family talked about when you'll make your decision?
What are the one or two things that will matter most in your decision?
Do you see a difference between <Your School Name> and other colleges you're still considering? (Whether they answer "yes," "no," "not really," or "I'm not sure," I want you to have a follow up question ready that asks for more context. For example, you could say, "So talk to me more about that Jeremy" or "Help me understand that a little better."
Admissions counselors who ask one or more of those questions tell me they almost always get important insights into a student's decision making process, as well as their wants, needs, concerns and fears.
If you need more guidance around how to incorporate those into your communications, or you get feedback but aren't sure where to steer the conversation next, go ahead and email, text, or call me and I'll give you some quick advice. And in case you're wondering, no that advice won't cost you anything…except your time.