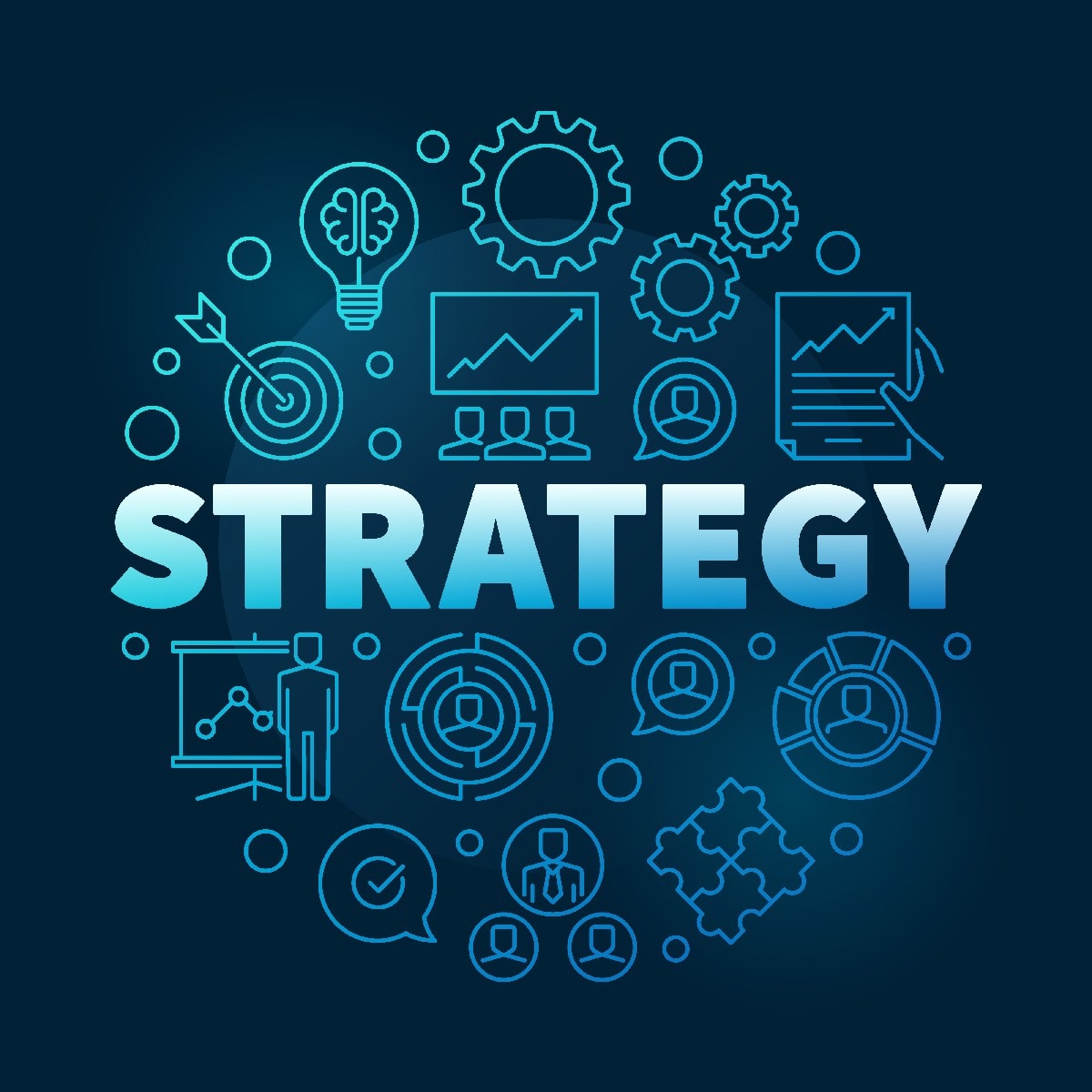 By Jeremy Tiers, Senior Director of Admissions Services
 4 minute read
Yes, no, maybe. Those are popular words in most admissions offices around this time of year as students make their college decision.
Hearing "no" from a student can be hard, especially if it was looking/sounding like your school was one of their top choices. Do your best to never let rejection get you down. I see this happen a lot with new admissions counselors, and some end up developing a negative attitude which affects future conversations. Always remind yourself, they're not rejecting you personally.
Knowing how to handle "no", as well as what to do next, is essential for growth.
Sometimes the reason why a student chooses another school will make logical sense (e.g. it was less expensive or was in a more preferred location). And sometimes what they tell you will make absolutely no sense and leave you scratching your head.
Either way, it's important to try and figure out whether it was something out of your control or if changing your process or improving a certain skillset could have resulted in a different outcome.
I cannot understate the importance of self-evaluation – not just identifying your weaknesses or what went wrong, but also assessing your strengths. Please don't move on to the next class without doing some version of what I'm about to outline here in a minute. You'll gain great insights for the next recruiting cycle.
But first, let me highlight five common missteps that continue to contribute to missed enrollment goals – by an entire staff, or by a counselor with their territory.
There was way too much "checking in" or sitting back waiting for students and parents to come to you with questions. You need to be intentional with everything you do, including any kind of outreach at any point. As I've mentioned in previous articles, asking direct and intentional questions (in-person or as a call to action in your messaging) is a gamechanger.
There was never a real discussion about cost, financial aid, and/or the student or family's plan to pay for college. A one-time conversation about those topics just isn't enough in 2022.
There was a lack of communication with the parent(s).
You gave them all the information they needed, but you didn't connect the dots and clearly explain why your student experience is better. Students want and need that from you.
You didn't actually make "the ask". Instead, it was a bunch of transactional email and text reminders telling them to submit their deposit or confirm their enrollment.
Now let's talk more about how to handle those "no's" – both in the moment when you make the ask or after students have declined their acceptance.
You should always ask questions and dig for answers. Why? Because we continue to find that you'll get the most honest answer from a student right after you lose them, or in those first few weeks that follow. The decision is fresh in their mind, and a lot of students feel a little bad for not picking your school, which leads many to feel like they owe you an explanation as long as you ask for it in an empathetic way.
Start by congratulating the student on their decision. It's okay to say you wish they had chosen your school, but in the end, it's about their happiness, and you're excited for them.
Ideally some of these conversations will happen by phone, but text messaging and email are also acceptable if you've built a good relationship over time. The biggest problem with both text and email is the inability to hear a student's voice and tone when they provide feedback.
Next, ask this question: "<First Name>, what did your decision ultimately come down to?"
Get them to name the one or two big issues they focused on, thank them for sharing, and then write those issues down so you can see if any trends emerge.
If you feel like the student is open to sharing more, follow that up with one or more of these questions:
"When did you know it was them and not us?"
"What were one or two things you wished you could have changed about our school that would have made us your top choice?"
"What did your parents have to say about your decision?"
"What's one thing I could have done better to make your college search less stressful?"
When you're done, wish them good luck again, and let them know that if anything changes in the near or distant future you'll be here and would love the chance to talk with them again about their options.
A final piece of advice – Write a short email with the same 'congrats and good luck' message to the student's parent(s). That kind of professionalism is key because word of mouth (i.e. a positive experience even though the student didn't pick your school) is extremely important and can help lead to future interest from other students.
Want to talk more about something I said in this article? Let's do it, just reply or email me here.
And if you found this article helpful, forward it to someone else on your campus who could also benefit from reading it.