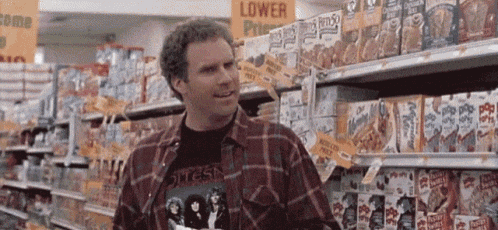 By Jeremy Tiers, Director of Admissions Services 
It's important to take your time and lead prospective students through the process of understanding all the different reasons why they should want to choose your school over the other colleges on their list.
That involves persuasion and patience…sometimes a lot of patience. Always remember though that the college search process for a student is exactly that, a process.
Too many colleges right now are trying to skip steps and accelerate a student's decision-making process. They're pushing them to visit campus and/or complete their school's application before the student feels ready to do so. Sometimes that works, but typically those students struggle after they're admitted to understand what really makes that school different from their other finalists. They end up being the students who tell you things like, "I need some more time to think about it," or "I'm not sure yet."
Along with persuasion, you need to begin to lay the groundwork for agreement in the early stages. Consistent messaging and personalized communication are one of the most effective ways to do that. Another is by asking effective, targeted questions each time and then listening closely. Both involve patience.
Patience is also at the heart of this next strategy that I want you to adopt if you're not doing it already – Gaining agreement through small wins, or as I refer to them in workshops, "little yeses".
When you get a prospective student (or their parent) to offer agreement to something and give you that "little yes", versus you telling them what they should do/think, they're more likely to move forward in the process and complete their next step.
Here are some examples:
You get the student to reply back to an email with the answer to a question you asked
You get the student to agree to set up a phone call with you
You get the student to agree to talk to their parents about visiting campus
You get the parent and student to agree to have the cost/paying for college talk
You get the student to agree that your college's location is going to be a plus
You get the student to agree that filling out the FAFSA now can be beneficial
You get the parents to agree that your campus is a safe environment, and you have programs in place to help their child successfully transition to college life
You get the student to agree on what the next step in their process will be
I would classify each of those things as small wins.
Think about how you can gain at least one "win" every time you interact with a prospective student (or parent). If you do, it will make asking for the big yes (their commitment/deposit) much easier and less stressful because they've already given you a bunch of agreements along the way. In some cases they may even be persuaded to pay more.
There's proven research behind this idea. Develop a plan to implement it, or let me know if you need help. This is another way for you to stand out from your competition.