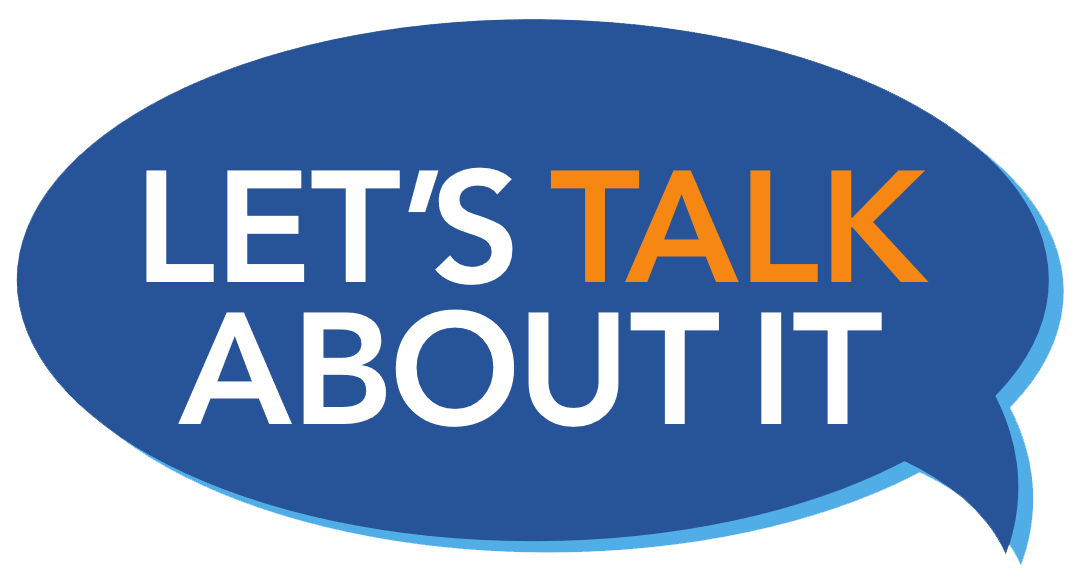 By Jeremy Tiers, Senior Director of Admissions Services
 3 minute read
How many young people like starting conversations?
If you just said "Zero", "None" or something similar, I get it. Trying to find ways to immediately connect with today's prospective student is definitely challenging.
Step one is understanding that most students have no idea what they're supposed to ask a college admissions counselor or how they're supposed to ask it. And, as I've talked about many times in previous articles, students are also scared about saying the wrong thing.
As a result, you need to be prepared to lead the conversation at every stage of the college search process including the beginning.
To help with that, today I'm going to define which topics students want information about early on in their college search.
Keep in mind that while it's helpful to know what the masses care about, one of the best ways to approach your first or your early conversations (in-person or via email) is to ask a direct question that will feel personal – something like, "What college topic are you wondering about most?"
If you receive little to no feedback when you ask a question like that, another way to lead the conversation is by telling the student (or a group of students) what you think they might be thinking about. That's where our ongoing Tudor Collegiate Strategies survey data comes in handy.
Over the past 4 years, besides a college having the academic major that a student is interested in, these are the top three topics that they want more information about first:
Financial Aid
Careers related to my major (or majors I was interested in)
Campus life and activities
Let's expand on each one a little because what I don't what you to do is start listing off a bunch of stats and figures and making generalized, vanilla statements related to those topics. Instead, it's all about details and storytelling.
If you're reading this and you work in enrollment communications, make sure these topics appear early on in your communication flow.
Financial aid – Students want to know if, and how, your school can be affordable for them. That might include a discussion around "sticker price" and what your school does to help bring the numbers that students initially see way down. Besides scholarships, grants, and things like the FAFSA, what else is your school doing to help with affordability? Can students lock in their tuition rate for 4 years? Do you have a 4 year graduation promise? Do students in bordering states get in-state tuition? Are textbooks, laundry, and/or parking free? Do students have unlimited meal swipes? You might also talk about how one or more people on your campus can assist and advise them 1-on-1 about the financial aid planning process and paying for college. Or, you might share stories of students with a similar background who made the decision to make an investment in your school. What gave them the confidence to do that?
Careers related to my major (or majors I was interested in) – Students want to know what kinds of jobs recent graduates in the major they're thinking about have started, what companies they're working for, and if you've got the data, what's the average salary? They also want a better understanding of how your school will prepare them for life after graduation. What resources exist, and who are some of the people on your campus that will assist and support them? How about internships and other hands-on opportunities? When do those happen, and what do those look like within the major or program they're thinking about?
Campus life and activities – What do your students do for fun when they're not in class? What are some of the clubs and orgs that exist? What are the fun traditions and big events during the year that your students love most? Is the atmosphere on campus inclusive, and is there a strong sense of community?
Remember, the key is finding ways to talk about something they want to hear, not something you want to say. Then, make it relatable and helpful.
If you'd like to talk more about this article, go ahead and reply back or email me here.
And if you found this article helpful, I encourage you to forward it to someone else on your campus who could also benefit from reading it.