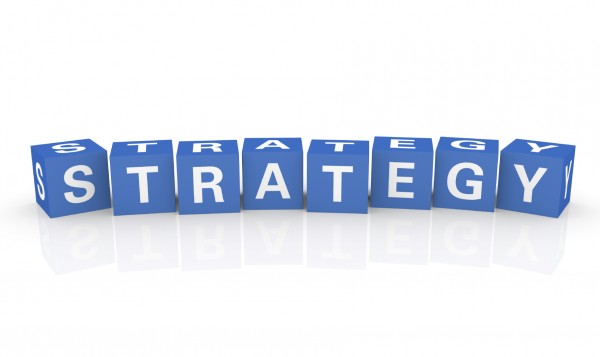 By Jeremy Tiers, Director of Admissions Services
2 minute read
If we're being honest, colleges and universities should be auditing their enrollment communications plan every single year. And I would also add that one of the primary goals for each message you send should be to create engagement that leads to a back-and-forth conversation between a student and their admissions counselor.
Over the past two months I've had 11 schools tell me that it's been at least a few years since they audited or adjusted any of the emails and letters they send different groups of prospective students. And in the same breath, many expressed frustration with things like open rates and lack of other action when messages are sent out.
In previous articles like this one, I've outlined some of the key reasons why schools are struggling to improve both their open and engagement rates.
Let me give you another one today. It actually applies to your emails, letters, brochures, as well as your virtual and in-person information sessions and events.
You don't need to tell them everything. You just need to tell them enough to get their attention, create curiosity, or create a conversation with you.
Pummeling, or "vomiting information" as multiple admission counselors have called it, often creates confusion, frustration, and communication paralysis for prospective students. It also causes your messages (and your events) to be longer than they need (and students want them) to be.
In our ongoing survey research, students talk about seeing and hearing all the bullet points, facts, figures, and rankings, and not knowing what you want them to do next. Even if you include a link or tell them to apply, deposit, or sign up for a visit or virtual event, what are they supposed to do if they're not ready to do that yet?
Remember what we've talked about before. When in doubt about what to do next or what question to ask, a lot of students will opt for doing nothing. They'll just wait for you to reach out again and hopefully things will be clearer the next time.
Here's how you can fix this problem. In your emails, letters, and other communications, focus on only one topic and one central theme. Meaning, if you're going to talk about your academic environment, instead of a bunch of bullet points and embedded links, focus on why your students feel like your professors are so helpful and how they go above and beyond.
That's it. That's your message. Be sure and tie things together for the reader too (i.e. explain why you're sending them this message).
Then a few days or a week later you might follow that up with another message on the same topic, but this time focus on different resources that your school provides to help new students if they struggle with their classes or things like time management.
The last important piece of this strategy is to then ask the student a direct, specific question about the information you shared with them. Don't ask if they have any questions. Instead, ask if they care about, or how they feel about what you shared? Or, do they see why having those resources would be helpful? Or, is this something that's important to them in their college search?
Admissions counselors and enrollment marketing teams who follow what I've outlined today continue to see increased engagement that leads to a deeper conversation and a stronger recruiting relationship. That in turn creates additional action like signing up for your event, applying, depositing, and yes sometimes the student telling you that your school is not a good fit for them.
Got a question about this article? Just hit reply or click here and ask me.
And if this article was helpful, go ahead and forward it to someone else on your campus who you think might also benefit from reading it.