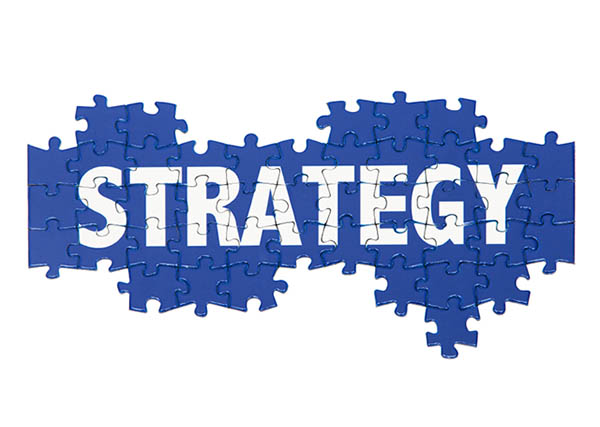 By Jeremy Tiers, Director of Admissions Services
2 minute read
Every year when students go through their college search they end up being scared or concerned about something, usually multiple things.
According to our ongoing survey research, making the wrong decision continues to rank as one of the biggest things the majority are nervous or anxious about. In fact, it's a big reason why many of your admitted seniors have yet to pick their college.
If you haven't asked them about that yet, you definitely should as you work towards gaining their commitment/deposit.
Today I'm going to give you an additional tip that a lot of admissions counselors never try, but continues to work well for our clients and others who have recently put it into practice.
Contact the parent(s), preferably by setting up a 1-1 phone call or video chat – email is also okay.
Tell them you've tried to connect with their son or daughter about a college decision, and you're thinking that something might be holding them back from choosing your school. Make it clear that their son or daughter is a priority, and you're really excited about the possibility of them choosing your school.
When you do this, sometimes the parent(s) will tell you that a decision has already been made and it's not your school. Now you know and can move on to other students.
Assuming that a decision hasn't been made, here are three questions I want you to ask the parent(s) during your conversation:
What's holding <Student's First Name> back from committing to <Your School Name>?
Why do you think <Your School Name> is a good fit for <Student's First Name>?
Walk me through what you'd like to see happen next.
Based on their feedback, you might then thank them for sharing and say something like, "How do you think I can best help <Student's First Name> with his/her decision (or the fear they're feeling; or the concern about your school they have)? What advice do you have for me?"
Most of the time they'll give you information that will be incredibly helpful in terms of figuring out what needs to happen next when you reach out to the student again.
I can also tell you that it's common for the parent(s) to then go and tell their son or daughter about this conversation, prepare them for your impending email, text, or phone call, and hopefully not only encourage them to have dialogue with you, but also give them the green light to make a decision and choose your school if it feels right.
This creative strategy will not only help you figure out if a decision has or hasn't been made, but it can also accelerate the process of you getting either a yes or a no, versus the dreaded "I need more time to think about it" or "We're still exploring our options."
Making the parents a part of the decision and asking for their input has proven to be a major difference maker for so many admissions counselors. If you haven't done this yet, I encourage you to give it a try immediately.
Got a question or comment about this article, just hit reply or ask me on Twitter here.
If you found this article helpful, I encourage you to forward it to someone else on your campus who could also benefit from reading it.
And if you're interested in reading more articles with quick tips and strategies you can use, check out our admissions BLOG.